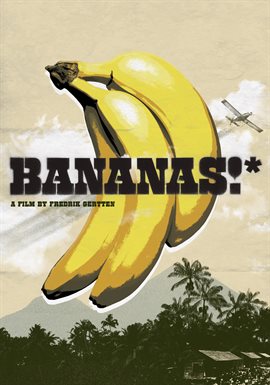 Similar Titles |
Documentary,
Spanish,
World,
health,
crime,
history,
infertility,
illness,
pesticides,
lawyer,
lawsuit,
courtroom drama
BANANAS!* is a multi-layered courtroom drama about the global politics of food, the dynamics of 1st and 3rd world nations, and human rights at its simplest through a landmark legal case pitting a dozen Nicaraguan plantation workers against Dole.
---
---
"...an incredibly polished film. "
Variety
---
"As gripping as any fictional courtroom drama. "
The Independent
---
This title is available for 72 hours after you borrow it. This title is available for streaming and downloading (mobile devices only).
People who borrowed this title also borrowed